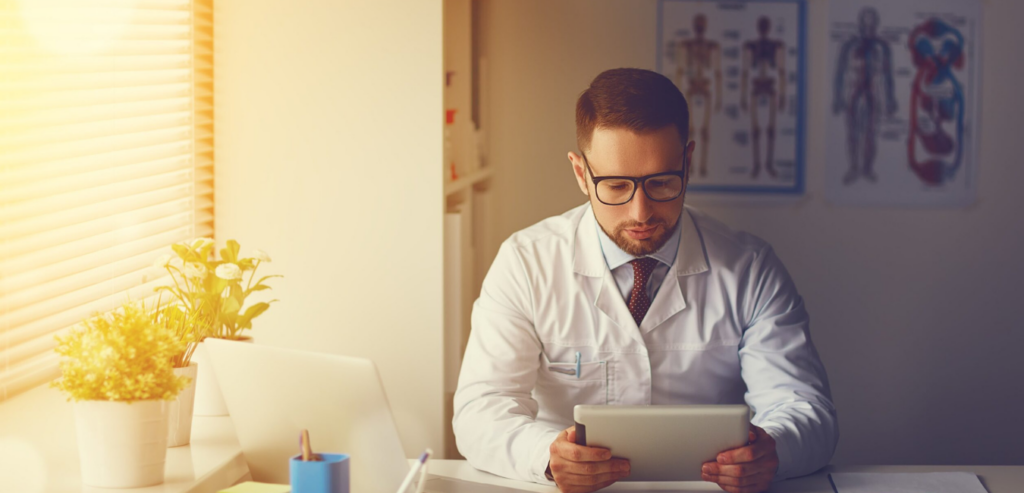 We're delighted to announce that Medi2data has been awarded a place on the new NHS GP IT Futures framework.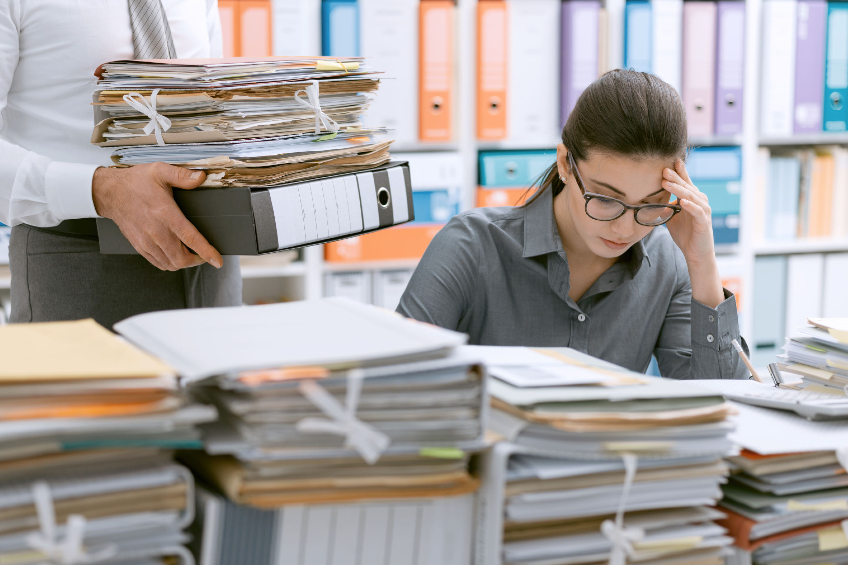 With GP practices stretched to breaking point, completing medical reports can slip to the bottom of the priority pile, leaving patients waiting weeks or months for reports.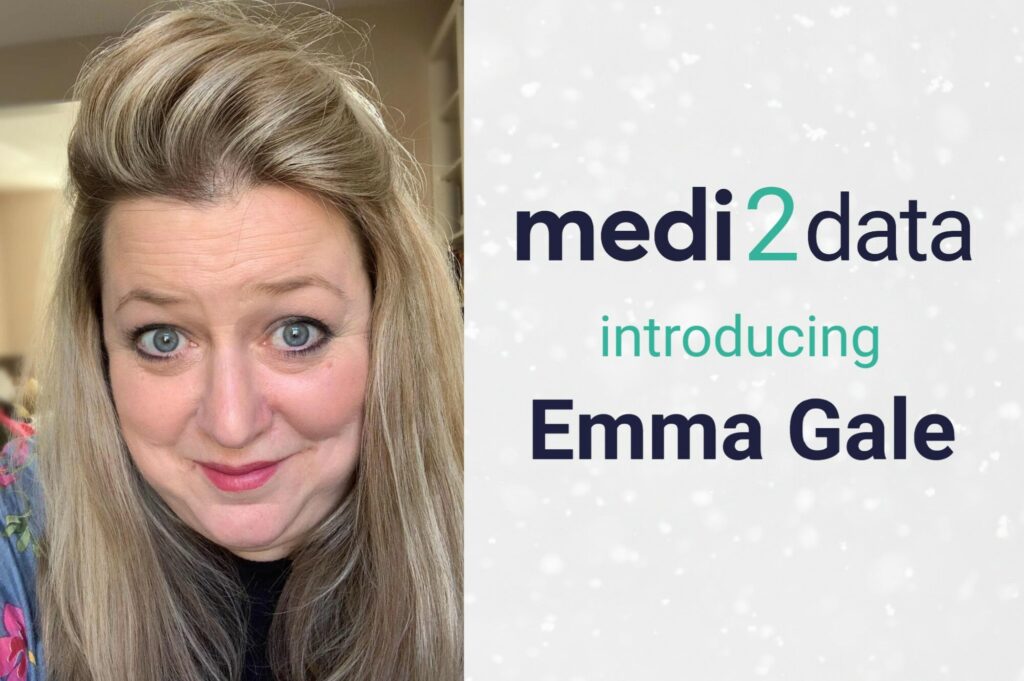 Medi2data has bolstered its senior team with the appointment of Emma Gale, who brings over 15 years of professional health informatics experience to the team.