Primary Care is burdened with c.5 million requests for full medical records (SARs) or third-party medical reports (AMRAs) each year.
Requests for medical reports
sent to GP surgeries each year
Cost of producing medical reports to
Primary Care each year
Days spent by Primary Care
producing medical reports each year
Medi2data's technology and services are already trusted by 

thousands of GP Surgeries across the UK.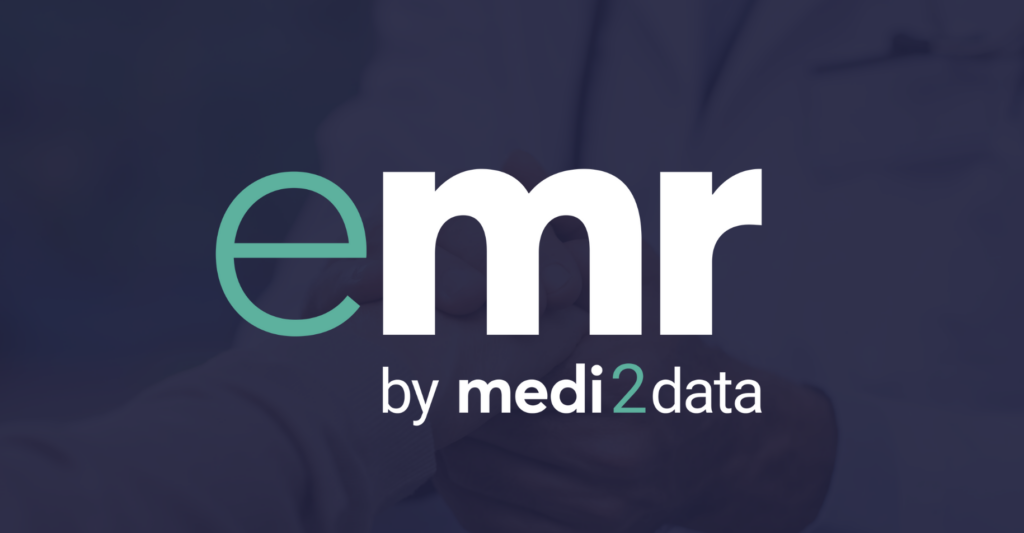 eMR is our market leading technology assisting GP Surgeries in the production of GDPR compliant, electronic medical reports.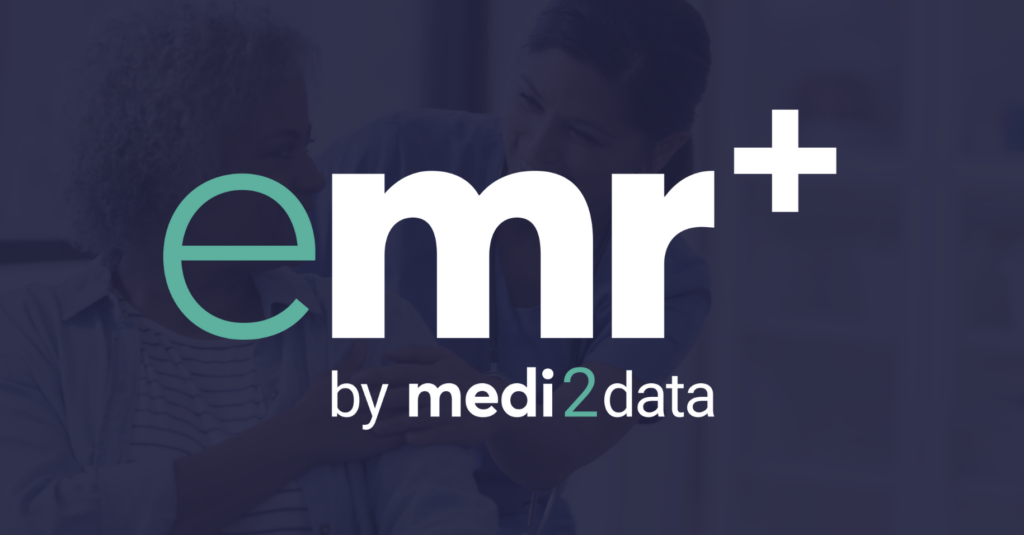 eMR+ is our fully outsourced medical reporting service allowing GP Surgeries to completely alleviate themselves from the production, clinical review and management of medical reports.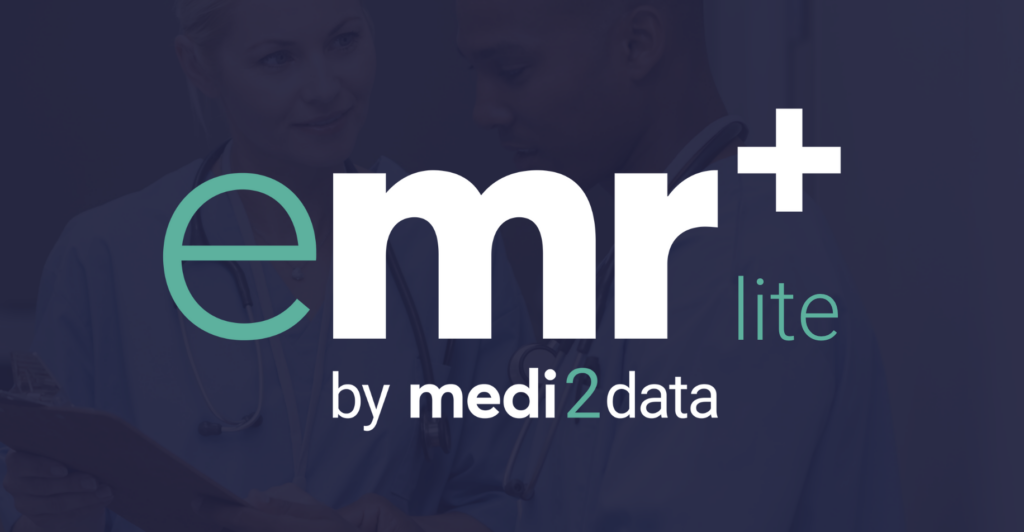 eMR+ Lite is our outsourced medical reporting service, offering a lite touch to our eMR+ fully outsourced medical reporting service.
Report types we facilitate​

Private Medical Insurance

Disability Student Allowance

Disability Living Allowance
"We had tried another system but found it too complicated so didn't use it. This one is so much more user-friendly. We are showing it to other practices in the area. I'm impressed by the chat function. I get a response in minutes. The support team are very good – even with theoretical questions."
"I found the Medi2data team to be polite and efficient, incredibly well informed, and always highly proactive. The team have a wealth of knowledge and are always happy to help. It has been a great pleasure working with the team and I wish eMR Medi2data huge success."
"I'd recommend eMR+ to any practice to remove the hassle of medical reporting. It's free for GP practices to use and saves hours of admin every week. It's an absolute no-brainer!"