A market leading medical evidence gathering agency with technology at its core.
At Medi2data, we support faster, better informed decision making, through the gathering of medical evidence and value added services.
Medi2data's technology and services are already trusted by sector leading organisations.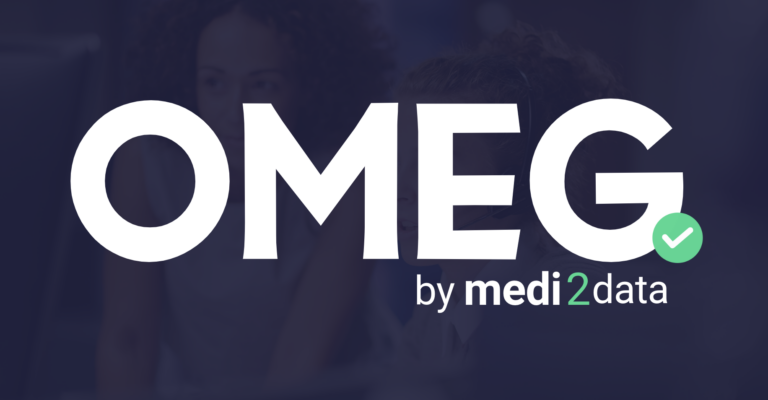 OMEG is our Outsourced Medical Evidence Gathering service.
Whether you require full medical records, Summary Care Records, General Practitioners Reports or bespoke targeted medical reports, our team of experienced and specialised case handlers will ensure you receive the medical evidence you require within market leading turnaround times.
MET (Medical Evidence Tracker) is our bespoke platform that provides third parties such as Brokers, Patients and others access to real-time case notes and updates.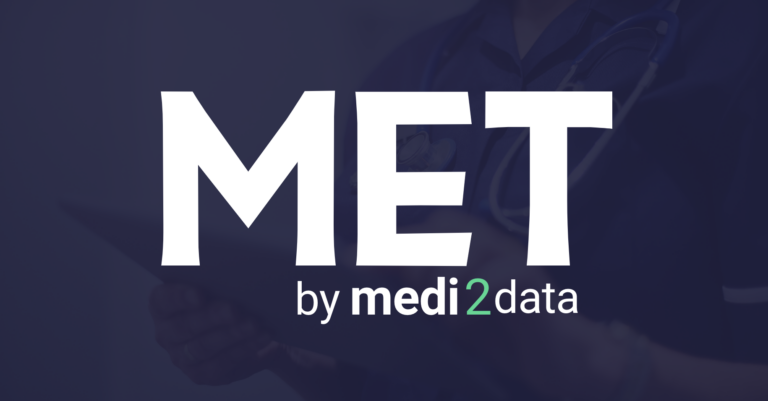 "Partnering with Medi2Data has had a significant impact on our business by reducing our medical evidence turnaround times and supporting us in providing customers with a better service at both the underwriting and claims stage. Using Medi2data's platform and services has enabled us to protect our customers with the insurance they require quickly and efficiently whilst also allowing us to settle claims within the fastest possible time frame."
"We've reduced the need for admin, and achieved significantly quicker turnaround times for request and receipt of medical reports from GP practices. This means we're able to focus our efforts on supporting our members, paying their claims and making decisions faster."
"From this partnership we have been able to reduce our turnaround times by c.70%, whilst realising an increased completion rate of 96%. Commercial clinical research and patient enrolment is all about speed and accuracy so that our participants get the best opportunity to take part, Medi2data provide that to support our success. We think of their team as an extension of our own and working seamlessly together has been a cost-effective solution and really simple and easy to set up. It's been a huge positive in helping us strengthen our offering within a competitive market."