Simplifying the transaction
of patient medical data
There are c.5 million requests for medical evidence sent to Primary Care per year. 
At Medi2data we have built a suite of products and services to support GP Surgeries, Patients, and Instructing Parties in transacting medical data quickly and securely.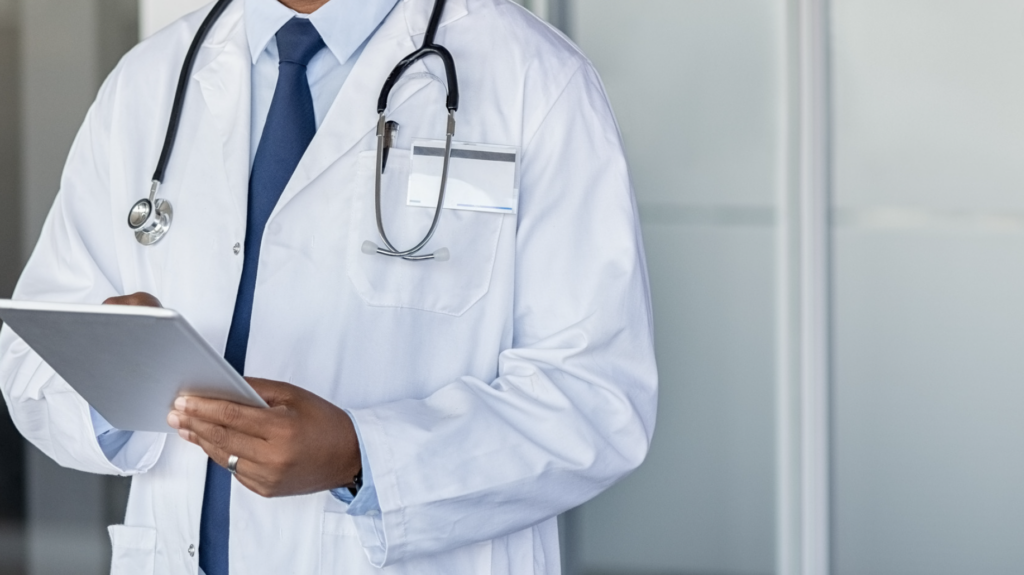 Supporting GP's in the management, governance and production of full medical records and third-party requests.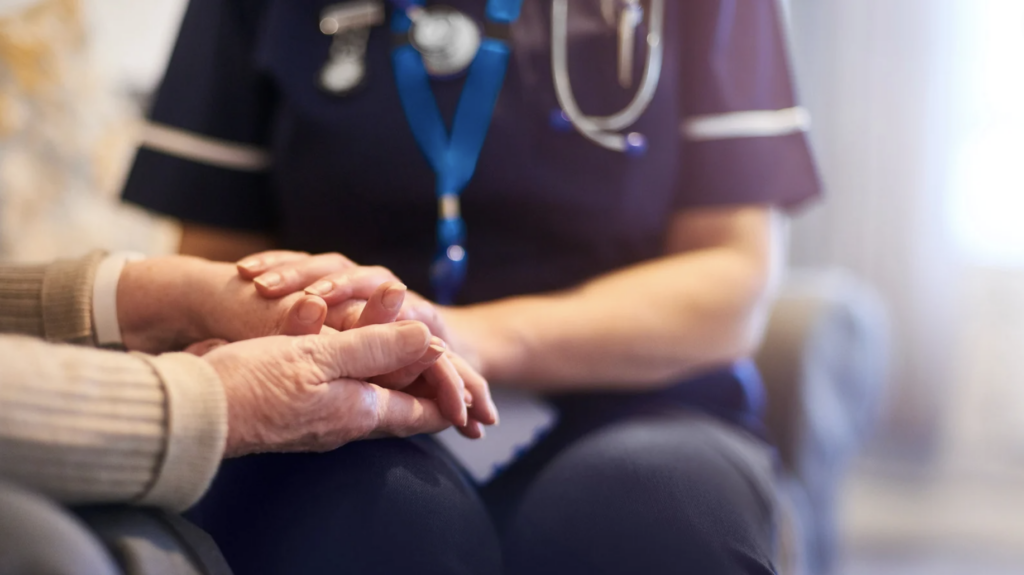 Providing patients quick and secure access to their full digital medical records, empowering the patient to take control of their medical data.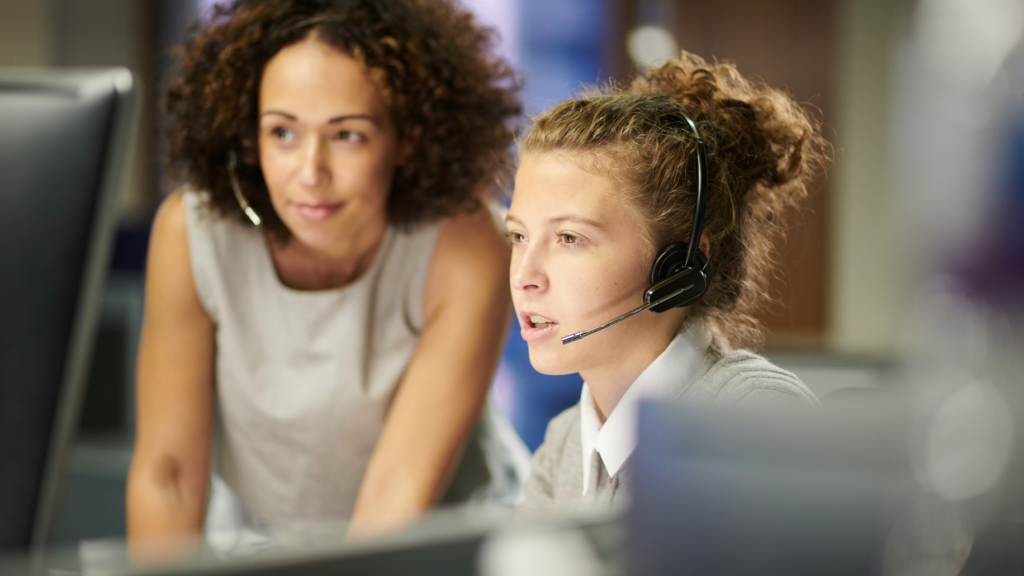 Obtaining medical reports in market leading turnaround times, delivering fast, accurate and precise medical evidence.
Who we are
At Medi2data our mission is to transform the inefficient process of producing and obtaining medical evidence from GP Surgeries, for the benefit of the patient.
Driven by a team of Primary Care specialists, Financial Services experts and technology leaders, with a shared ambition to shape the future of transacting consented patient medical data.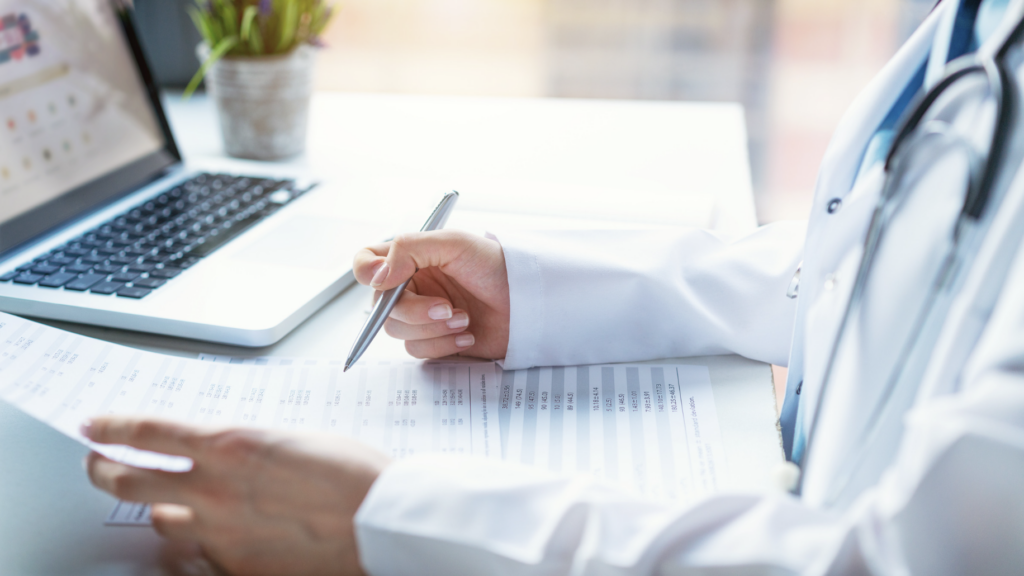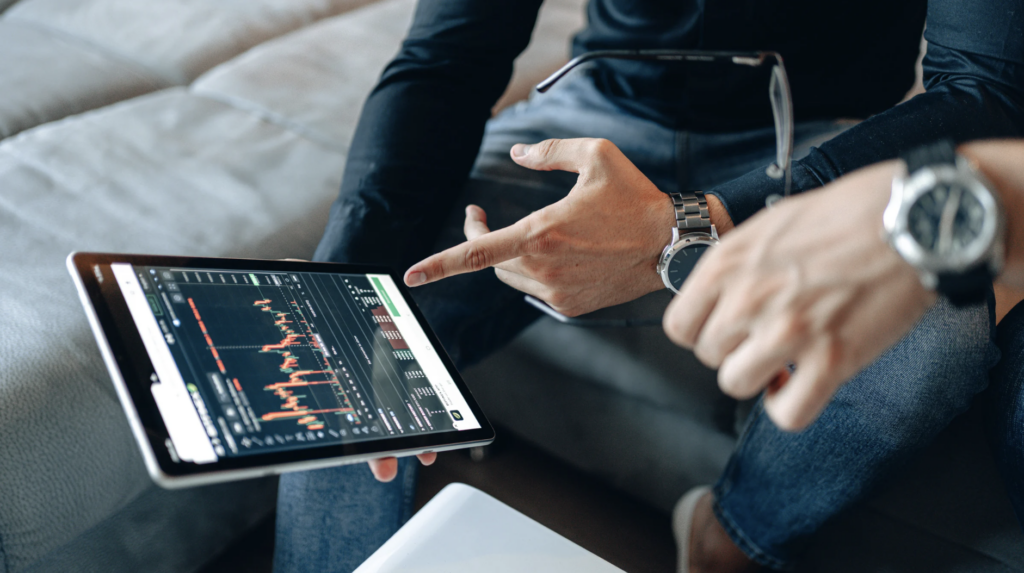 Technology & Innovation
Technology is at the heart of all of our propositions.
Our in-house technical team ensure that our products and services remain industry leading, through the continuous development and inclusion of emerging technologies. 
Governance & Compliance
We adhere to the highest levels of governance and compliance through the maintenance of our industry standard frameworks and accreditations.
More on our accreditations can be found here.